YOUR CAREER STARTS HERE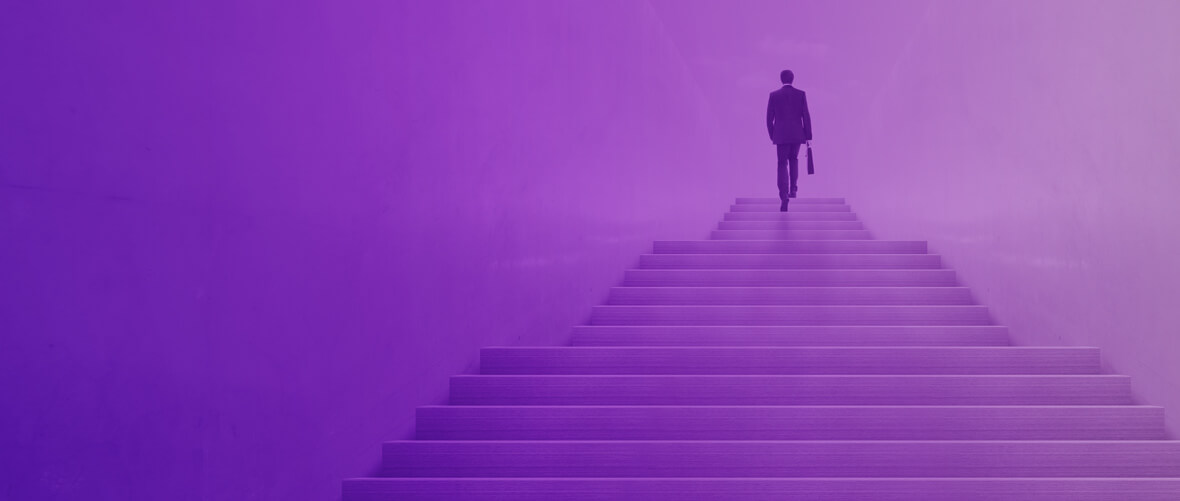 Available Positions
At Zemomedia we live by one simple philosophy: to evolve brands from plain to premium with an integrated digital marketing approach. As a team member of Zemomedia, you are expected to bring your A-game to not only build our culture, but also to elevate our clients and their digital footprint. While we are business-driven, we thrive on collaboration - not on egos - and we work smart so we can play hard.
We currently don't have any available positions. Please keep an eye on our social media channels as this could change at any time.
Still have questions?
Send a message or leave a request for a call