OUR SERVICES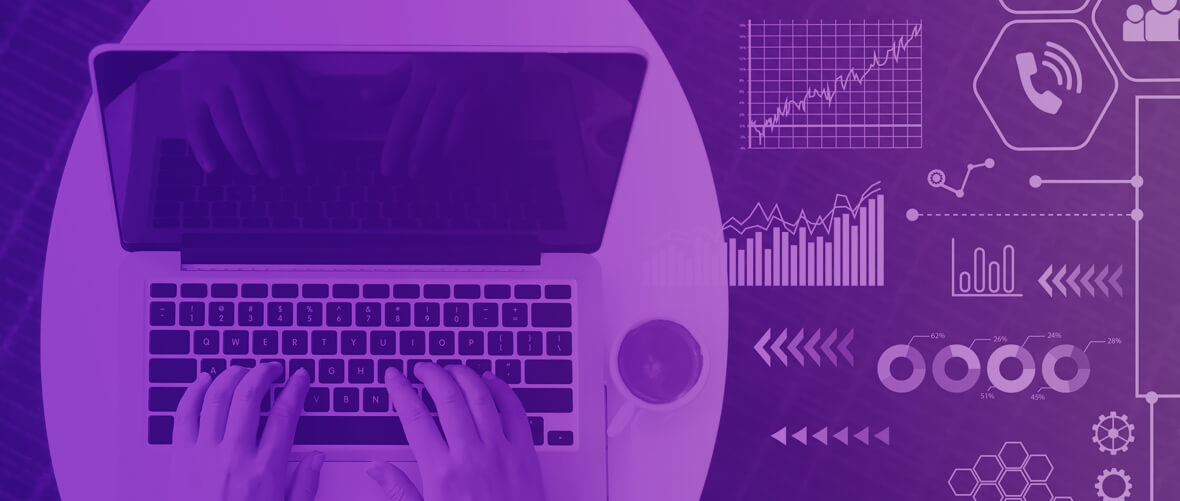 Social Media Marketing & Content Marketing
It's no secret thot we specialise in social-we're pros at developing results-driven Facebook and Instagram campaigns. Social networking plays an increasingly important role in the marketing mix. The right campaign will be important in seamlessly integrating the digital and physical worlds. An online presence can direct digital traffic to your webpage, improving organic SEO rankings and generating sales. However, if your webpage needs an extra push, our team will implement effective Google AdWords campaigns to improve your web rankings.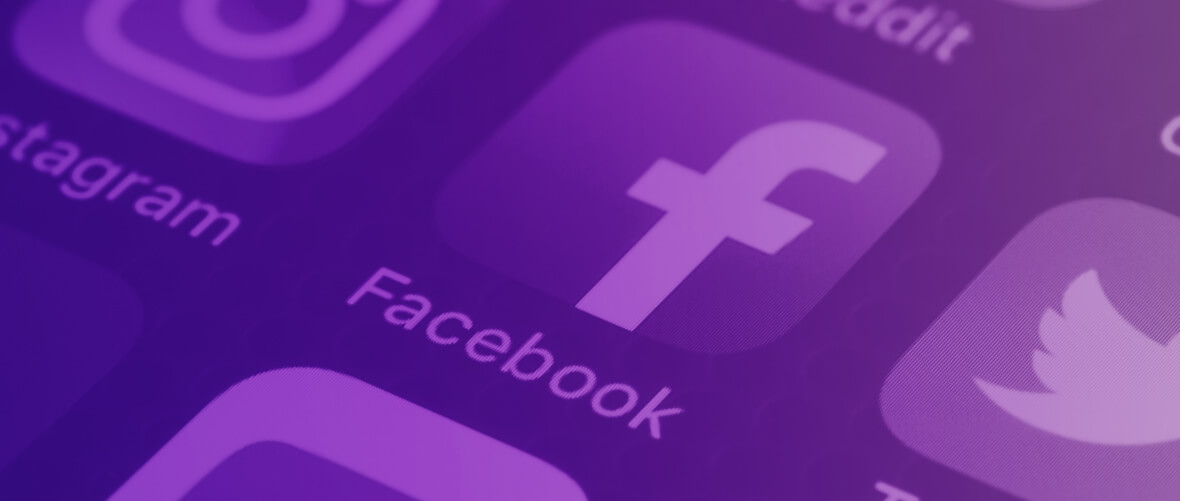 Web Design
We combine research-driven strategy, inventive design, and clean coding to architect change and build the best experiences for our clients' audiences.
We work in small teams using data to make creative solutions for our clients. Our process is simple, we listen before we create then we measure and repeat. We refine because we're never satisfied. We test, hone, and customize our process to better suit your specific goals, and we work to redefine the digital experience in your industry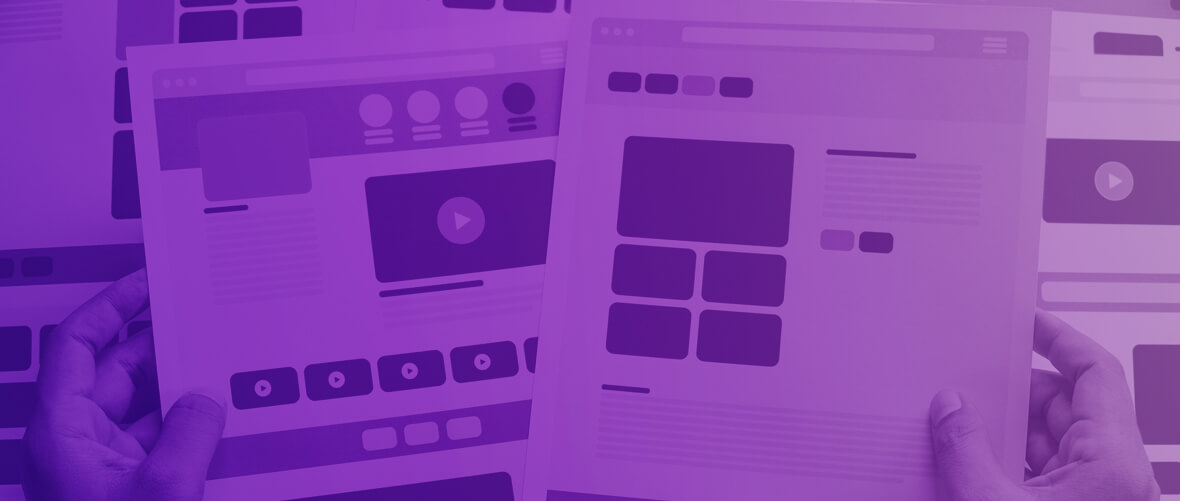 AdWords Management & SEO/SEM
Nearly 7 out of 10 clicks will go to the top 3 organic search results on Google. Our proven and tested methodology is helping companies of all sizes get more traffic, leads and generate more sales from their websites.
SEM, Google Ads and PPC campaigns can be a highly effective way to increase traffic to your website right away. We'll be happy to explore these options with you or review your existing campaigns to maximize the ROI per dollar spent.
We help you succeed on the Internet – through search engine optimization, paid advertising on Google Ads, social media marketing and the creation of tailor-made content at the highest level. And we are happy to share our knowledge: in workshops, at conferences and in the form of eBooks or articles on our blog. Use our competence for your growth.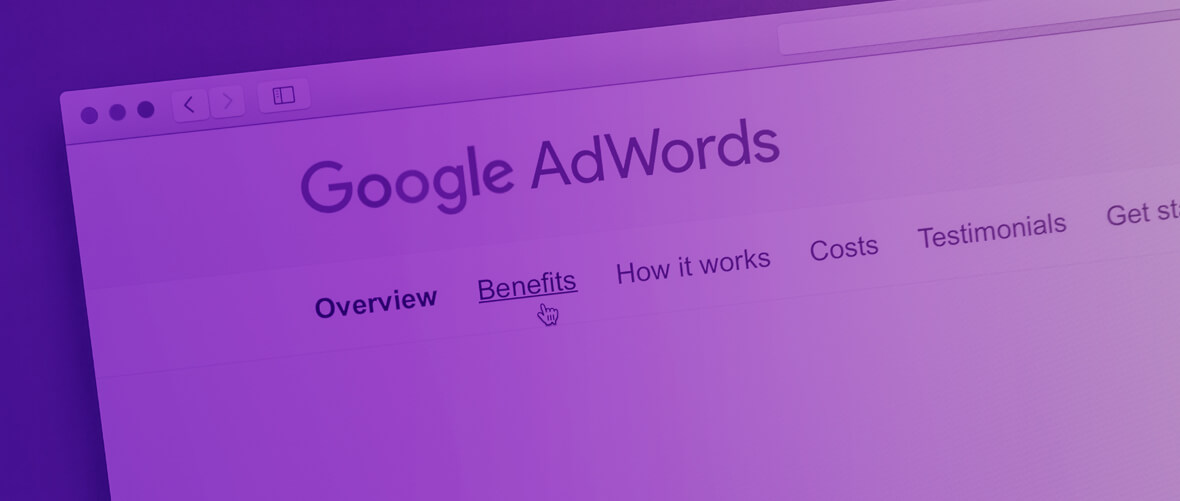 Still have questions?
Send a message or leave a request for a call