How To Create a Landing Page That Converts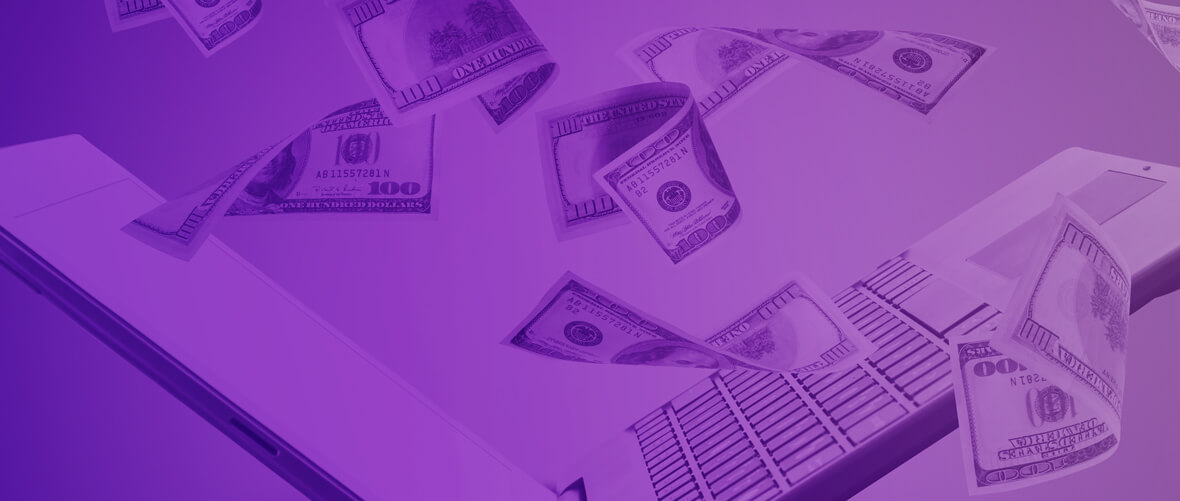 In spite of this crazy statistic, only 48% of marketers use landing pages for every campaign they launch. So more than half are losing out on a huge boost in conversions because they aren't willing to spend a few minutes using a landing page builder to get customers interested in what they have to offer. Chances are they have no idea what they are losing in the first place.

So, how do you take advantage of this new bit of information? Here are some tips to help you make high converting landing pages.
1. Stick to one offer

Your landing page should really just focus on one offer. All the elements on that landing page should speak to the offer and you want to remove the distractions and keep your visitor focused on the intent of the page. This oftentimes includes removing navigation – both the top and the bottom – removing any other links that might distract the user and really just focusing on one call to action.

2. Add a Touch Of Personality, But Don't Overwhelm Your Audience

The best and most effective landing pages are the ones that manage to convey a tone for the brand they are selling for. But you don't want to overwhelm your audience with that tone, or it might become obnoxious, maybe even insulting.

For example, having a page that jokes around with the reader is a great way to make a connection. Especially with a group that is more prone to responding to humor in marketing, such as millennials and following generations. But if you go too far in that humor, it may begin to seem as though you are mocking the reader.

3. Use a single call-to-action

The call-to-action (CTA) is perhaps the most important element of a high-converting landing page. It stands between your visitor and the action you want them to take. That's why it's so important to use just one of them. Otherwise, you risk diverting their attention from the objective at hand. Learn more about effective calls-to-action.

4. Make your CTA stand out

When someone arrives at your page, you want them to immediately know how to take that desisted action. There are a variety of tactics that you can employ to make your CTA stand out on the page and grab their attention. Use a contrasting color. Use action-oriented language on your CTA button. Use arrows or your imagery to point to it.

5. Design makes all the difference

Your page is your virtual shop window. If it looks good, it will make your brand or product look good too. The page should speak in the same design language as your brand. If the product is young and fun, then you may want to use images of young people with light, snappy copy that your target audience can relate to. Make sure the content is placed in the right hierarchy, with appropriate font size and colors so the page is logical and easy to digest. Don't overdo it – there's no need to emphasize every second word with an underline or strong colors. Great mockups, cool animations, and emojis can help users engage with your product.

6. Optimize everything for search

Digital marketing and search engine optimization (SEO) go hand-in-hand. Whether it's a blog post, a video, or a job listing, you need to check that everything is optimized for user searches.
Research your market, discover what you want to rank for and then make it happen. Good SEO can make all the difference between your content floating around the dark abyss of Google's back pages, or it being shared by thought-leaders in your niche.

7. Make it mobile responsive

You don't know where and when your ad will meet your target audience. It could be on their laptop at work, or on their mobile phone while waiting at the bus stop.