WE LOVE DIGITAL MARKETING AND SO WILL YOU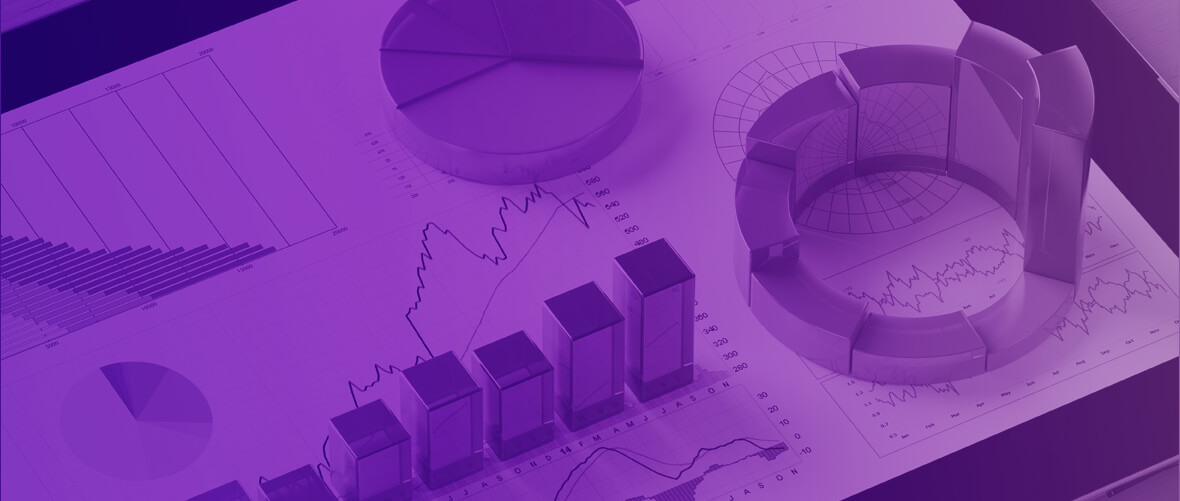 Zemomedia - is a creative and flexible advertising and marketing agency that takes care of its clients. You will gain experience in strategic branding, communications, content production, visual design, digital imaging, international marketing, and day-to-day tactical operations.
Since 2012 Zemomedia has built a team of digital professionals, each committed to remaining at the forefront of the digital space and delivering market-leading results for our clients.
The Zemomedia consists of a Strategist, Digital Marketers skilled at content marketing and paid media, Writers, Editors, Graphic Designers, Social Media Experts, Programmers, and Consultants.
We has put people at the center of our business. We build real and meaningful relationships with clients and influencers, execute work that connects with the audience's head and heart, and communicate with bold purpose.
Our focus is on delivering business-changing results for ambitious clients, whilst sharing our knowledge amongst the wider industry through events and training.
Still have questions?
Send a message or leave a request for a call